Birthday traditions vary from country to country. Did you know that? Every geographical area has its unique way of celebrating birthdays. For instance, in Canada, there is this tradition of nose grease. Yes, you read it right. On the Atlantic side of Canada, birthday boys and girls are ambushed (surprise attacked) and their noses are greased with butter to ward off bad luck.
Mexicans have the tradition of celebrating birthdays with a pinata filled with candies. Now, that is one of the funniest traditions we believe in. Like these, there are many different, weird, and unique rituals all around the globe. Obviously, not preferred in every household anymore, but they do have a traditional existence.
A birthday cake is one tradition that is universal when celebrating a birthday. The western idea is to celebrate with a sugar rush. We believe the next all-embracing idea of celebrating a birthday will be sending an electronic birthday card. We all know what a fast-paced world we all live in today. It is not that people don't want to put in time and effort for their loved ones on their birthdays anymore, but they genuinely many times are not able to due to multiple reasons.
With the adamant of COVID, the scenario worsened. Meetings became a long-lost luxury, travel almost stopped, and so much more happened to the world due to COVID. Technology was the only way to keep in touch with your dear ones virtually.
Electronic birthday card are the most beautiful thing ever made by technology that is emotionally moving as well as wholesome. It is the best way to send a present to someone digitally and wish them a Happy Birthday. We at GreetPool, understand the importance of this digital sovereignty. We bring you online greeting cards for every special occasion for your friends, family, and coworkers that you can send together as a group.
We offer electronic birthday cards in numerous varieties. You get to pick your card from a huge assortment and certainly the one you are satisfied with. The birthday ecard can be personalized as per your desire. You can add messages, photos, stickers, GIFs, emoticons, and fonts of your choice. Online birthday cards become a visual treat for the recipient if tailored with everything of their choice in a meaningful way.
Here are some reasons or rather factors as to why an electronic birthday card is the best method to celebrate a birthday when you are unable to have a birthday party.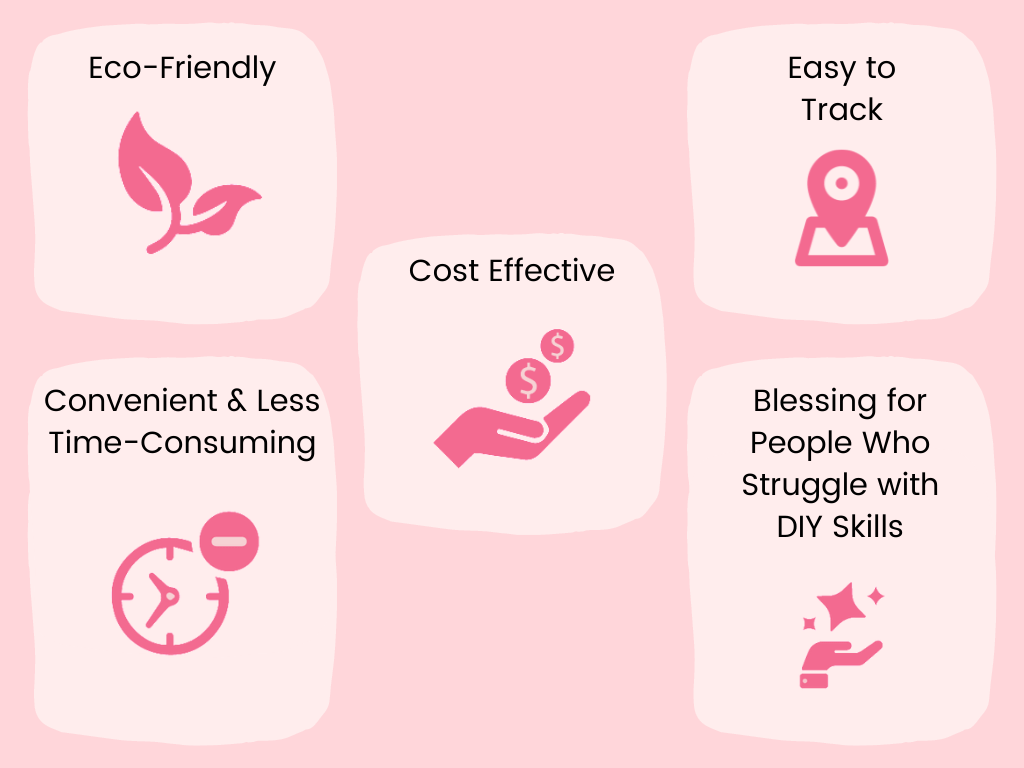 1. They are eco-friendly.
Nearly 2.5 million trees are cut down every year in America for greeting cards. Approximately 10,000 trees are cut down in China annually just for the production of holiday cards. These are just the figures for the two countries. Just imagine the numbers at an aggregate level for the world. Certainly, birthday greeting cards are a big part of it.
Switching to online greeting cards has a substantial environmental benefit. At GreetPool, you get the feature of unlimited pages. This feature means you can add as many pages as you want to your electronic birthday card. Therefore, your special message for your loved ones to wish them Happy Birthday can be as long as you wish.
2. They are easy to track.
GreetPool helps you keep track of the card you send. After the sender and collaborators of the electronic birthday card's sign up for their account with a link, everyone will be actively notified of any necessary updates. This link will be shared by the creator of the birthday group ecard to all the collaborators.
This traceability is not possible in the case of physical cards. GreetPool sends you timely updates of each step of the group ecard.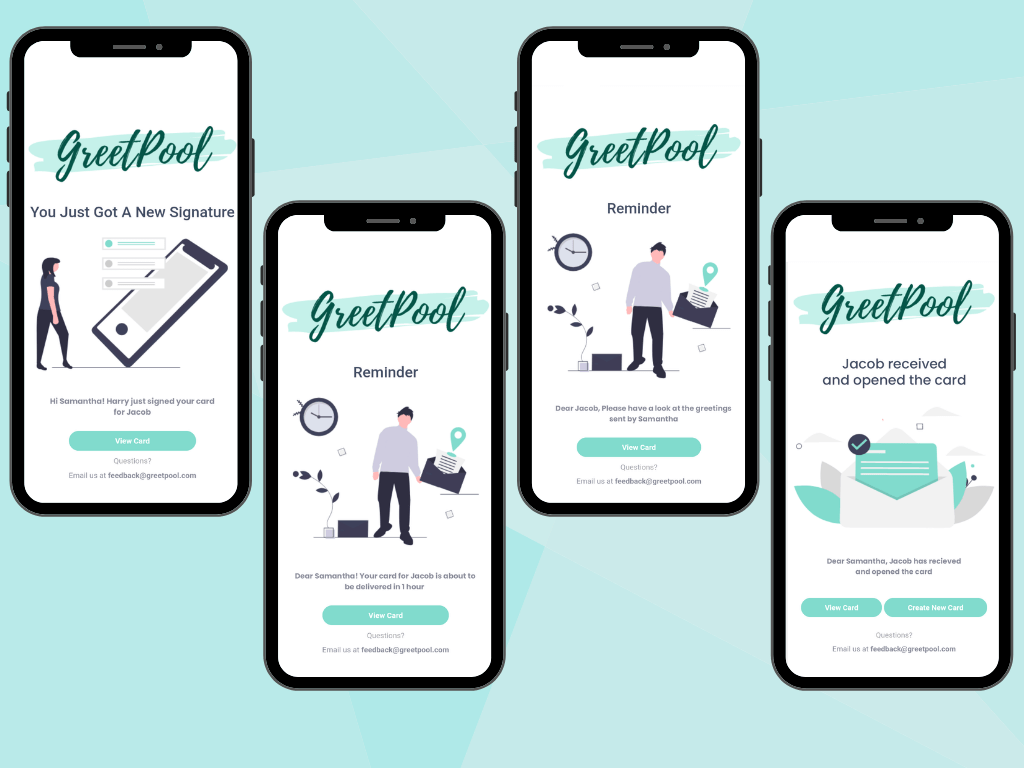 3. They are convenient and less time-consuming.
Simplicity, easiness, and convenience are the biggest advantages of an electronic greeting card. GreetPool brings you a way to create and send online birthday cards as simple as a touch of a button. In just a few simple steps, you can send a birthday greeting together online. For people who remember birthdays at the last minute, this can be a big savior. It is a quick and hassle-free option to send birthday wishes together.
Organizing a party or giving a gift together is a tedious task. Sending a birthday cake is very common and expected. With GreetPool's electronic birthday card, birthdays are fun, memorable, and beautiful.
4. They are cost-effective.
Although money is not a factor when it comes to birthday gifts, it still has some benefits. The pricing on GreetPool is very reasonable. When sending a group ecard, per person cost becomes very affordable. However, there is no measurable comparison of what you get in return there against money. The joy that the recipient shall experience with the opening of the electronic happy birthday card will be priceless.
5. It's a blessing for people who struggle with DIY skills.
Not everyone is a creative genius and a DIY expert. Physical cards limit our options for making them creatively rich and varied. With GreetPool's fun features you can make your online birthday cards as aesthetic as you desire. You can add images, fonts, GIFs, stickers, and emoticons to be creative while communicating your sentiments and wishing Happy Birthday.
Conclusion:
You may belong to any part of the world, the above-mentioned benefits of an electronic birthday card will relate to you in one way or another. The joy of this new and fun way to celebrate a birthday is more than cutting a birthday cake for all obvious reasons. The fulfillment the birthday boy or girl will receive with this virtual bouquet of emotions and sentiments will bring them bliss on their special day. They can easily save it and enjoy re-reading it as many times as they yearn.
So, when are you trying this delightful digital way to celebrate your special one's birthday?